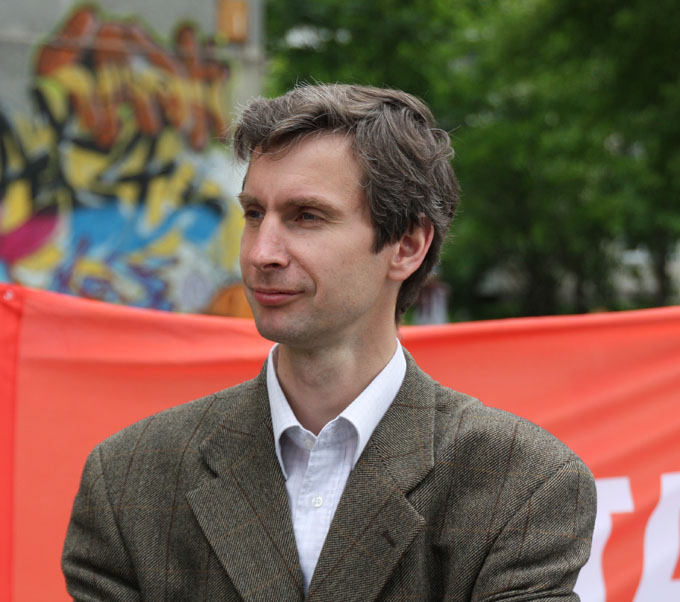 The Council of Europe has adopted a draft resolution condemning European countries that allowed the CIA to operate secret prisons on their soil. The resolution urges prosecutors to "persevere in seeking to establish the truth."
The Parliamentary Assembly of the Council of Europe (PACE), which deals with legal affairs and human rights, gathered in Paris on Wednesday to discuss the report by Swiss politician Dick Marty (Switzerland, ALDE), who says the US has been widely using torture in European detention centers. Moreover, some European states have been resorting to state secrecy to cover up their activities.
Marty criticized the lack of investigative efforts in the countries involved in the scandal, especially Romania, which has denied the episodes Marty told the Tages-Anzeiger newspaper. Poland and Lithuania, which are accused of special activity to deport terrorist suspects, seemed to Marty to be delaying or hindering the investigations.
All this appeared on the draft resolution adopted by PACE, which has passed a verdict to launch judicial or parliamentary inquiries into secret service activities. Western intelligence is accused of various human rights violations such as torture, abduction or rendition.
The committee also urged prosecutors in Lithuania, Poland, Portugal and Spain to double their investigative efforts and called on authorities in the US to cooperate with them.
Lithuania deliberately chose not to respond to Marty's accusations as it would have exposed them, believes Algirdas Paleckis, the leader of the Lithuanian opposition party "Front".
"In Lithuania, the inquiry showed there was a whole infrastructure: the building of the prison, the location, the CIA planes landing in Lithuania in 2002-2005," the politician told RT. "But no one gave the information about the so-called suspects or terrorists. And this is the core of the problem. This allowed the Lithuanian officials of that time to say they did not have prisons. Yes, we had the infrastructure, but it was not used, they would say."
"Russia Today"